Posted on
---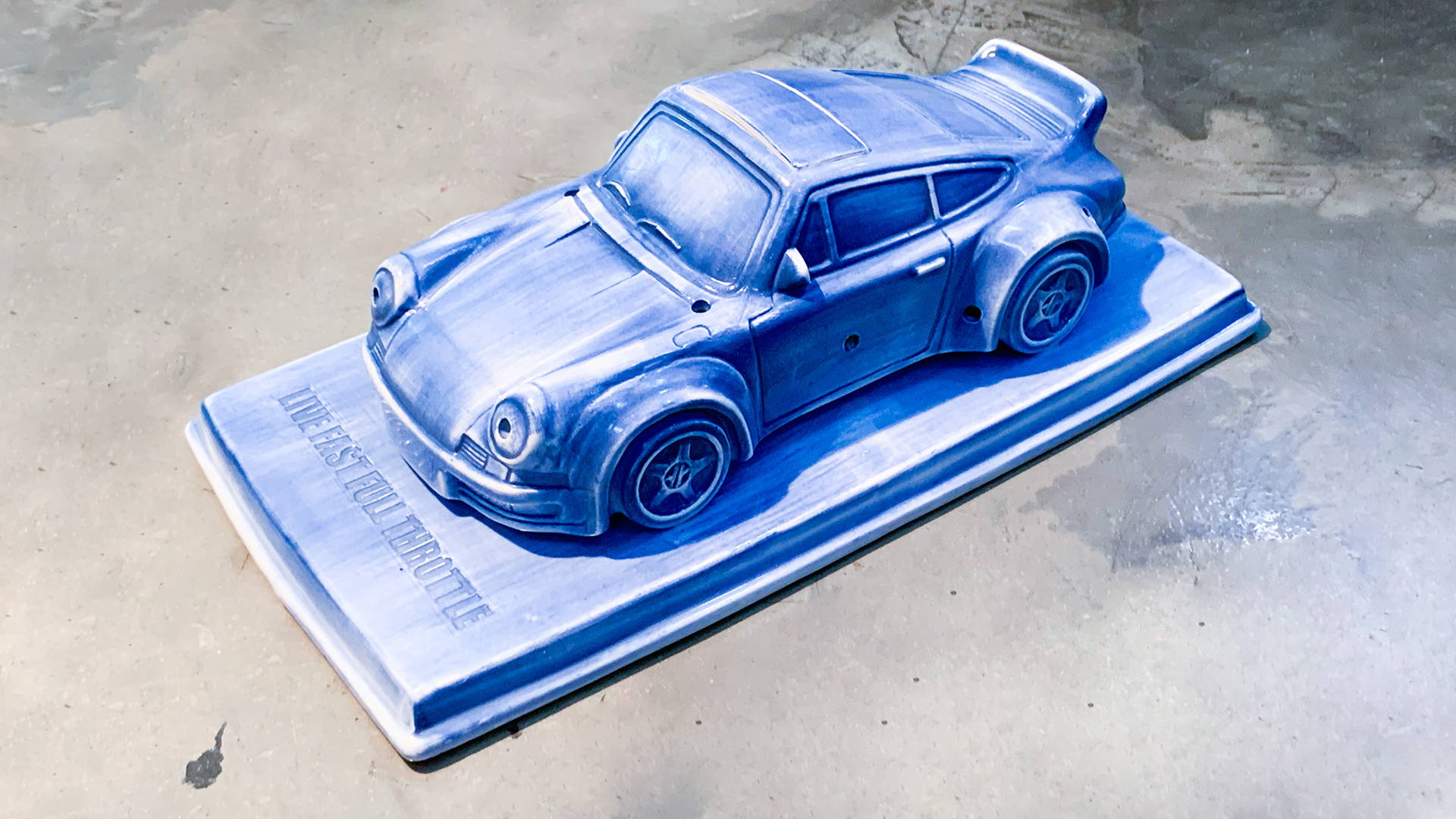 " Live Fast Full Throttle "
The latest collaboration between DPLS and lifestyle brand, YEENJOY STUDIO creates the exquisite masterpiece, an exclusive edition of porcelain ceramic incense chamber.
Yeenjoy Studio is famous for shaping porcelain ceramic incense burners into some of the most celebrated street culture silhouettes.
It incorporates street culture into traditional Chinese craftsmanship originated from Jingdezhen.
We shaped into a supercar silhouette in the distinctive Jingdezhen blue, the incense chamber echoes the imprint of DPLS' newest slogan, "Live Fast Full Throttle".
The supercar 911 symbolize the speed of life. Live a fast life and we should make the most of it at full throttle.
This collectible is made for the true supercar fans and now you have a chance to get the collaboration online.