Posted on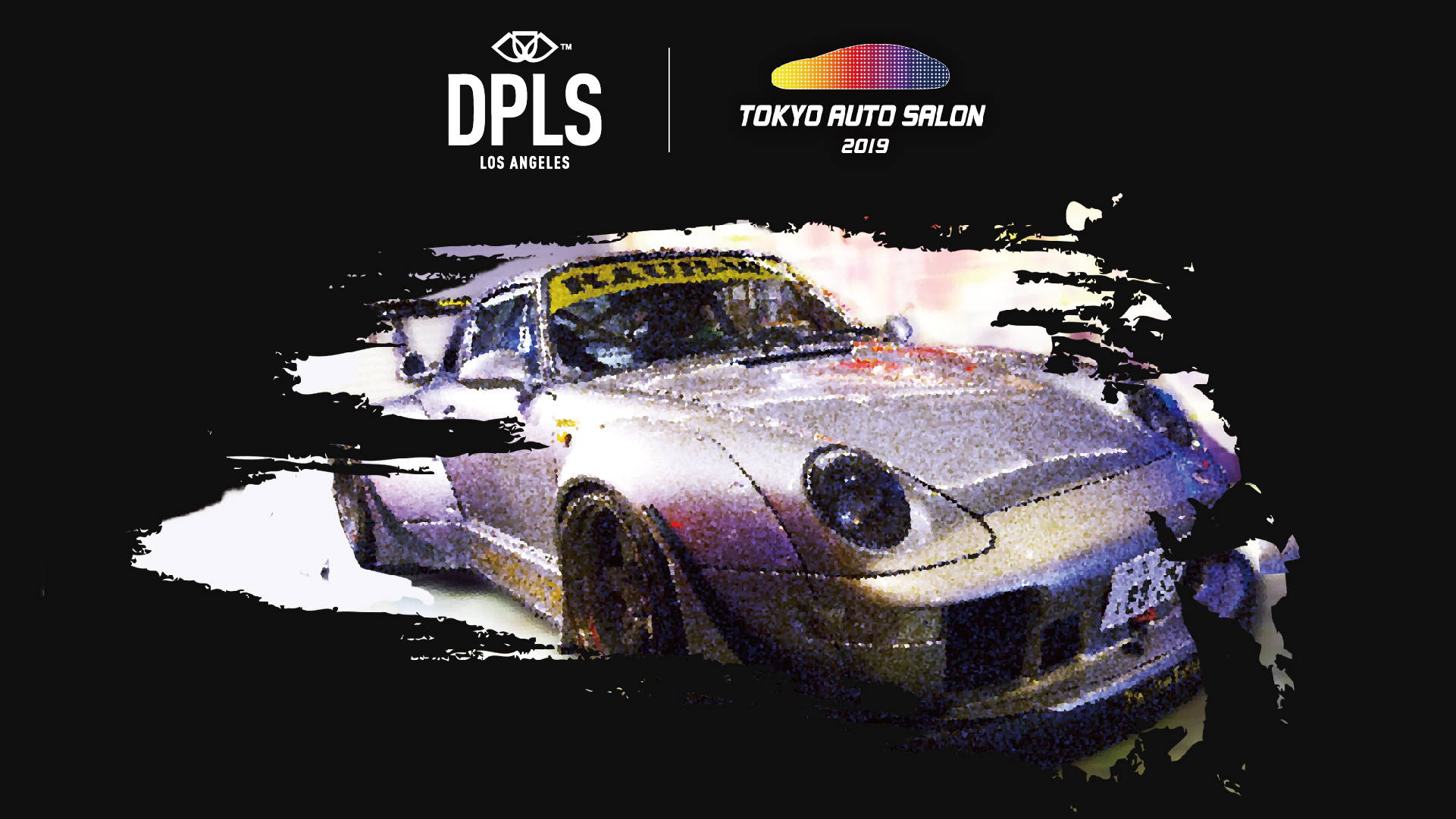 Don't miss out this year on your chance to see some of the coolest cars around at this year's 2019 Auto Salon in Tokyo.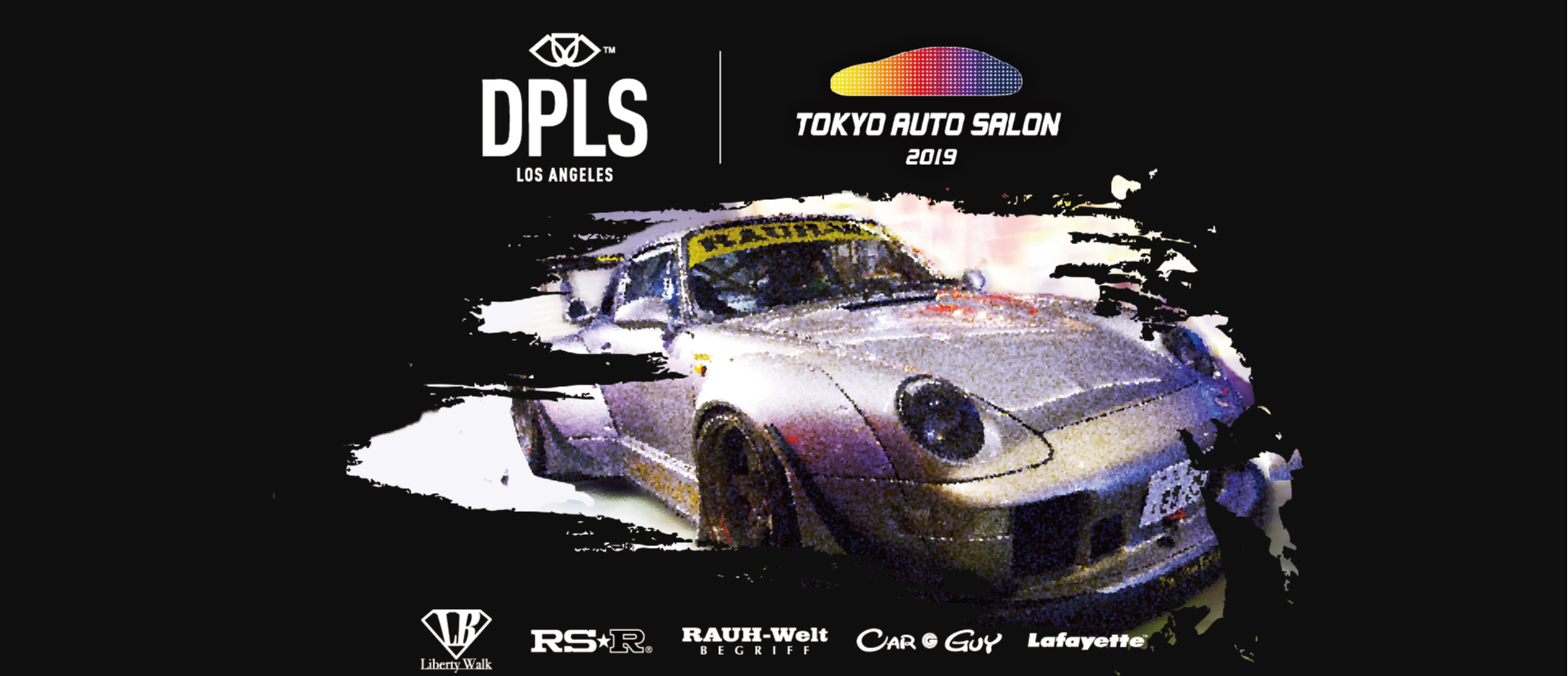 RWB 993 Heavenly - Hawaii's first ever RWB build.
Car Guy Ferrari F40 - A specially modified Ferrari F40 snow drifts up the slopes in Japan!
---