Posted on
---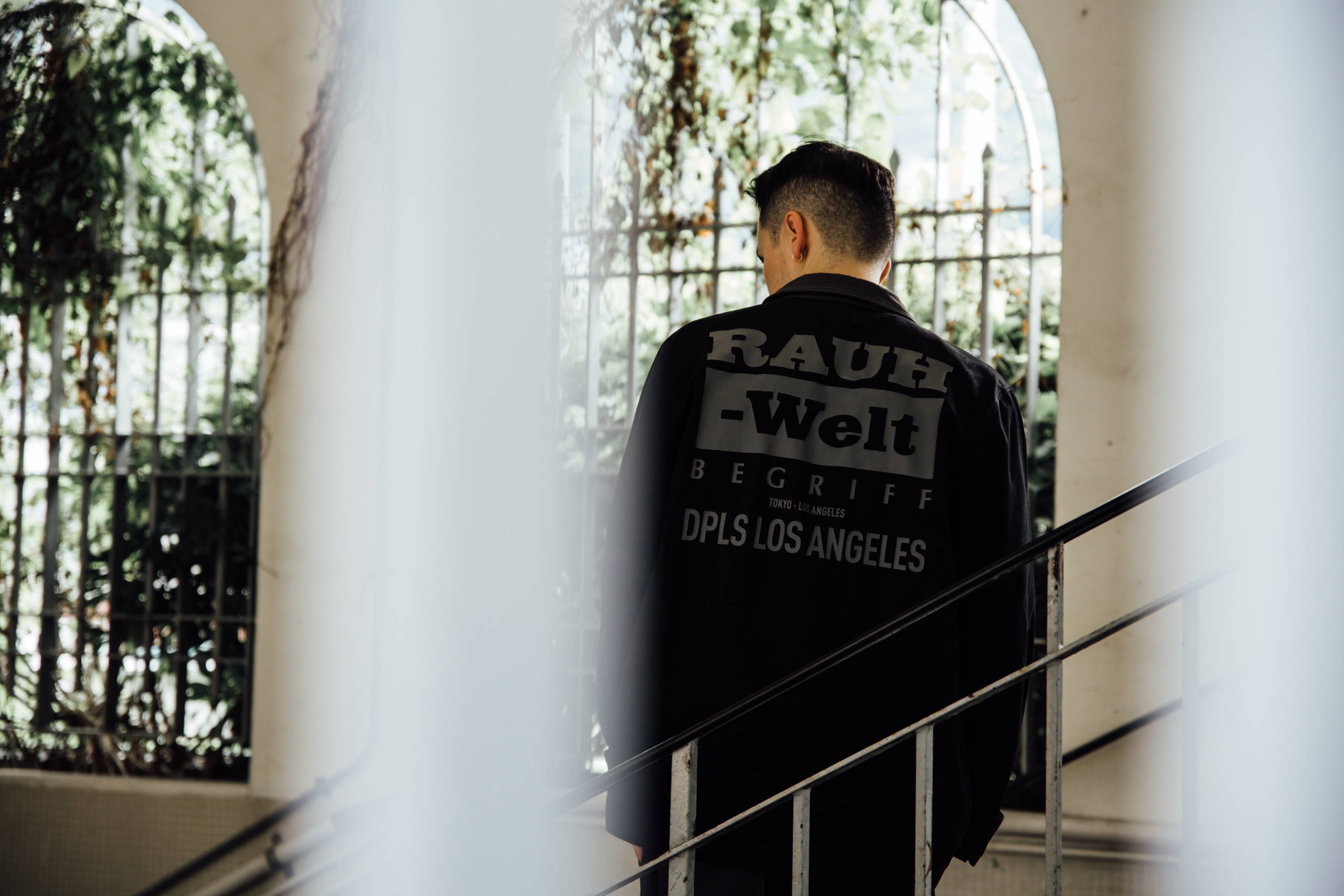 " Update your casual ensemble with us "
If you think there is no more new outfits from your wardrobe? We've got you covered! (Seasonal wardrobe is a good excuse for new clothes). Calling all RWB lovers: our newest FW21 collection is here and we want to keep you comfortable and stylish with us.
In this collection, we paid attention in details and designed the RWB logo with different materials for different effects. Such as reflective and glow in dark effect which we want you to mix and match the new RWB style with your daily outfits.
This collection collection consists of t-shirts, hoodies, pants, jackets and bag essentials featuring the signature elements. Maybe you can let us know what kind of style you want us to create for the collaboration. Comment in the posts on our instagram.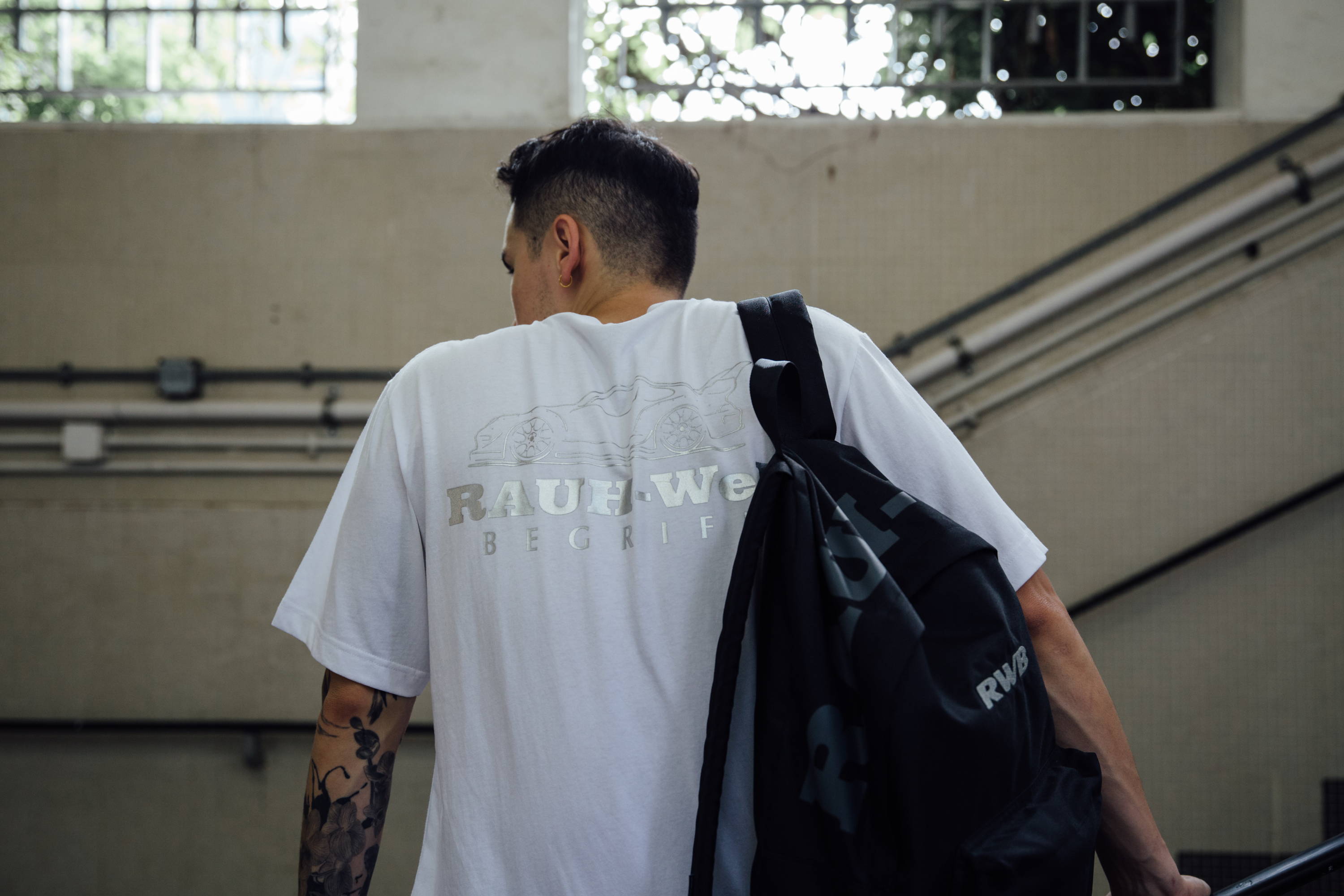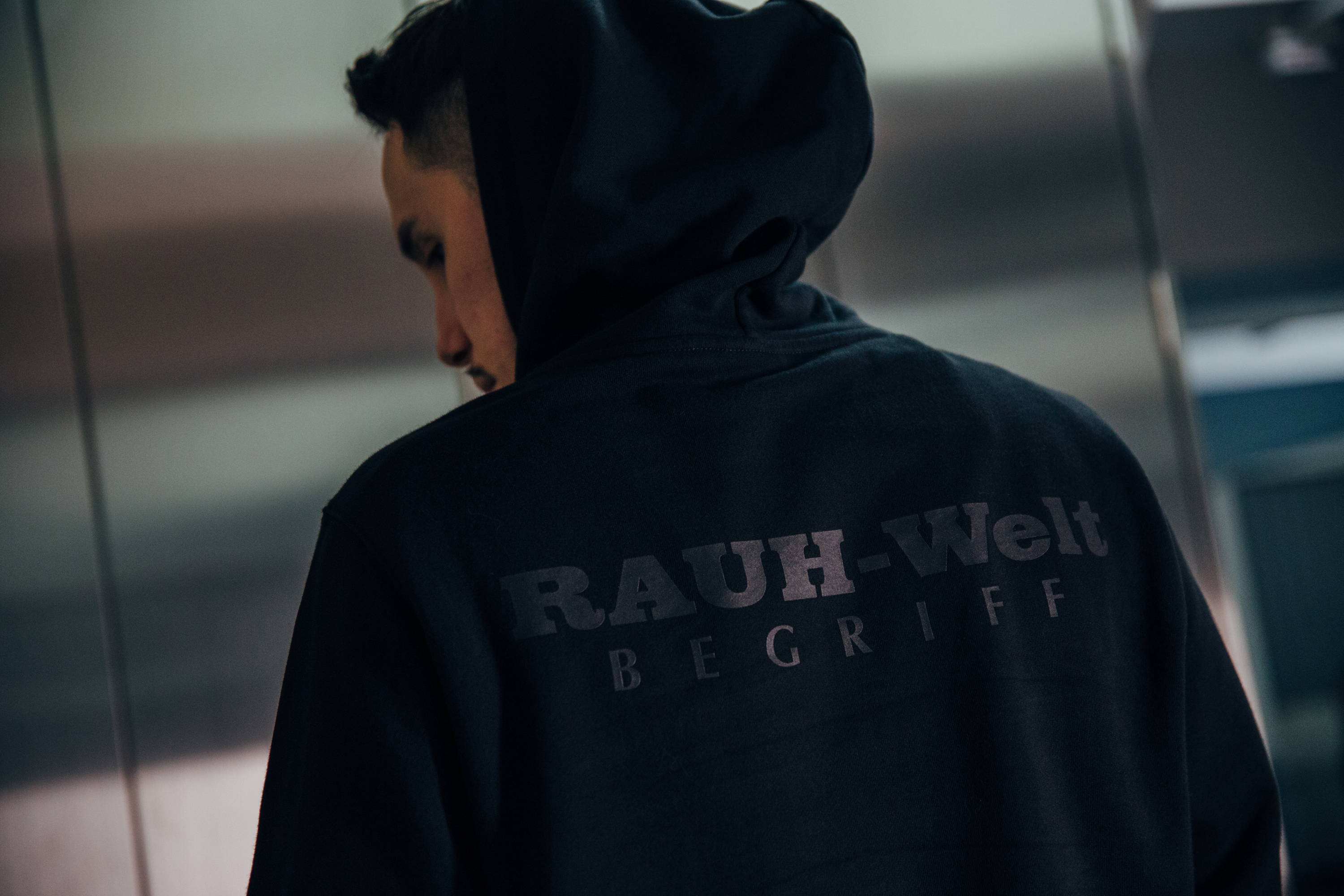 The latest collaboration between DPLS and RWB also created hoodies and coach jacket for the FW collection.
We are going to keep you warm and stylish in this fall and winter. We are dropping in the next few weeks. Stay tuned on our social media platform for more information.
You can do a simple layering with our hoodies and tees for a daily style.
This collectible is made for anyone and now you have a chance to get the collaboration online.
You can check out the collection on our page for more details.
To see the full collection, shop here. To see it all in action, watch the video above.